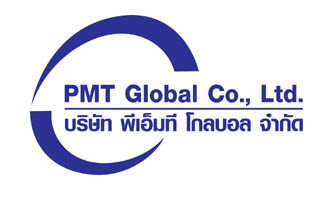 Welcome to
PMT GLOBAL Co.,Ltd.

's home. The place where pet food and pet snacks are made with care and love from the pet lovers ( Thai pet food / pet snack manufacturer) whom really understand the need of the dogs and cats.

We have been in the pet business for more than 10 years but just finally gathered everything together and established PMT GLOBAL Co.,Ltd. in 2014 with the specialization in the healthy dog snacks and cat snacks as well as the dried food. We focus in the Asia and international markets with the believe that every companion dog and cat should deserve not just a food and snack but quality, healthy and delicious come first.

We are very proud to present our products as the quality, healthy and delicious products for your lovely companions. Our new development of the great products will be continuously being added into the line in order to offer the great variety of choices to our customers.